NARPM Southern States Conference 2023
June 26-29, 2023 | Greenville, SC
Calling All Single-Family Property Managers!
Join us for a groovy time at our 70's themed Southern States conference! Dust off your bell bottoms & platform shoes and get ready to boogie down as we discuss the latest trends & strategies in the Property Management industry!
This 4-day event will be packed with informative workshops, networking opportunities and of course, a disco dance party!
Don't miss out on this incredible 2023 event presented by the Atlanta Chapter of NARPM.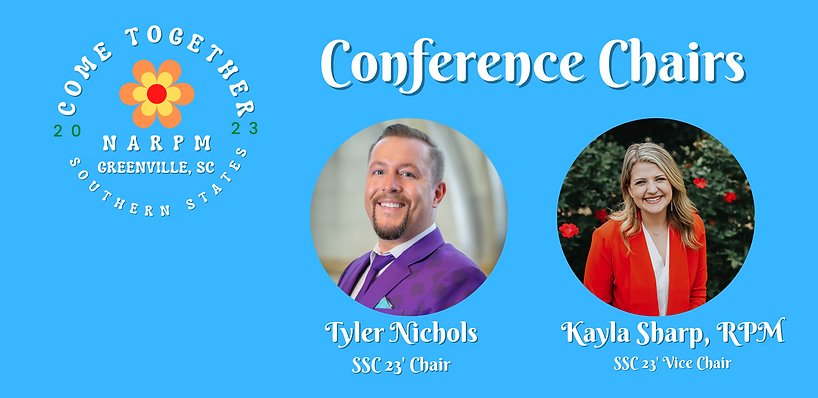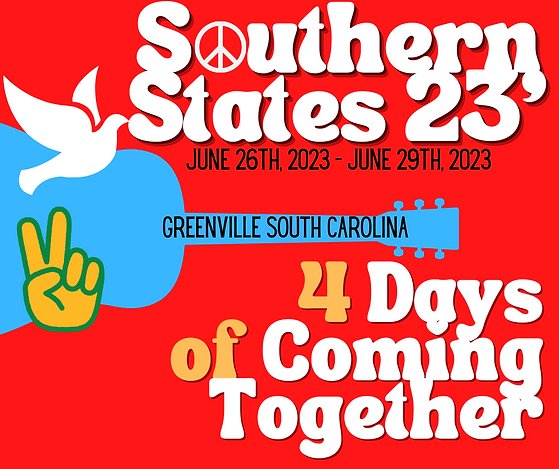 Get in Touch
"Atlanta Chapter of NARPM® is an excellent company, all around. A phrase I've heard elsewhere but I think describes them well is, "Big enough to meet any need, small enough to care." They go above and beyond and take excellent care of the homes they manage and the tenants that occupy them. I would highly recommend them to anyone who wants to free up time and stress from self-managing."
"Atlanta Chapter of NARPM® is the best rental company I have ever leased a home from. The office staff always treats my family with the utmost respect and whenever I need something fixed around the house the issue gets resolved way quicker than expected. I recommend this company to anyone looking for a peace of mind rental experience."
"Atlanta Chapter of NARPM® takes it to the next level! We are so grateful to be working with them. Everyone we have spoken to is kind and professional but also personal and they really do care about people. They have managed our rental properly like it was their own. They give honest, expert advice. They have taken so much stress out the process of owning and maintaining a rental property."
"Atlanta Chapter of NARPM® is an excellent company, all around. A phrase I've heard elsewhere but I think describes them well is, "Big enough to meet any need, small enough to care." They go above and beyond and take excellent care of the homes they manage and the tenants that occupy them. I would highly recommend them to anyone who wants to free up time and stress from self-managing."
"Atlanta Chapter of NARPM® is the best rental company I have ever leased a home from. The office staff always treats my family with the utmost respect and whenever I need something fixed around the house the issue gets resolved way quicker than expected. I recommend this company to anyone looking for a peace of mind rental experience."
-->